Kleine Hassler :: Programador
With more than 30 years dedicated to Programming, I have participated in multiple projects of global, national and local scope.
contact me
Blog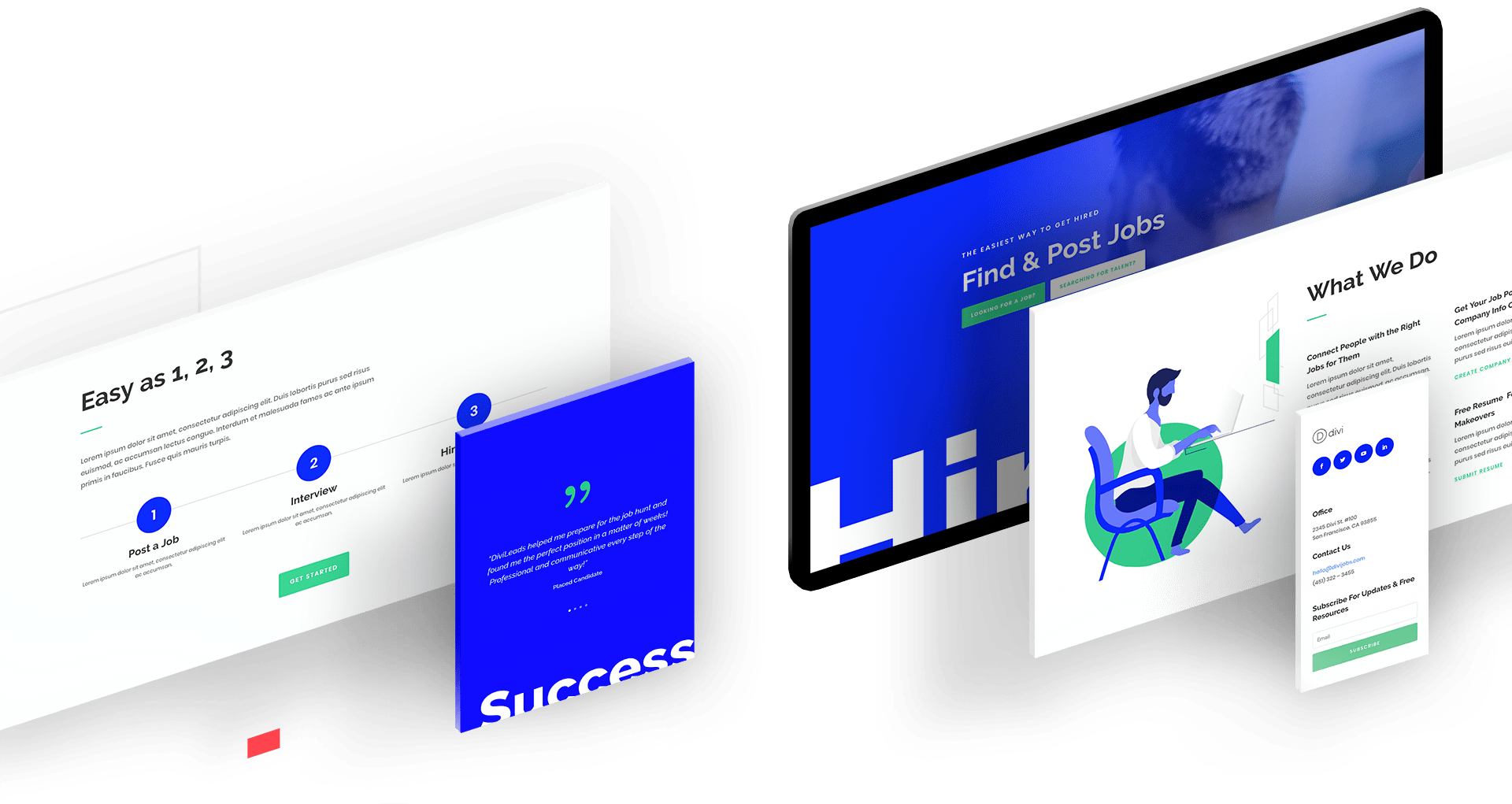 WEB Applications Designs
We design WEB Applications, to satisfy the requirements of your Business, Service, with customized developments and based on your needs
Website Design
Web design encompasses many different skills and disciplines in the production and maintenance of websites
Branding & Logo
Branding is the process of creating a relationship or a connection between a company's product and emotional perception of the customer for the purpose of generating segregation among competition and building loyalty among customers
Content Strategy
Content strategy has been described as planning for «the creation, publication, and governance of useful, usable content.» It has also been called «a repeatable system that defines the entire editorial content development process for a website development project.

Website Development
We design Institutional WEB Sites, eCommerce, CMS, WordPress Plugins, WordPress Themes and Woocommerce.
Agile software development
Low Code
A low-code development platform (LCDP) is software that provides a development environment used to create application software through graphical user interfaces and configuration instead of traditional hand-coded computer programming. A low-code model enables developers of varied experience levels to create applications using a visual user interface in combination with model-driven logic. Such platforms may produce entirely operational applications, or require additional coding for specific situations. Low-code development platforms reduce the amount of traditional hand coding, enabling accelerated delivery of business applications. A common benefit is that a wider range of people can contribute to the application's development—not only those with formal programming skills. LCDPs can also lower the initial cost of setup, training, deployment and maintenance
Maintenance & Updates
Software maintenance is the modification of a software product after delivery, to correct errors, improve performance, or other attributes.1 Software maintenance is one of the most common activities in software engineering



define
We define and develop process survey

Website Redesign
Extra Website Redesign
We can help you redesign your personal website or institutional website, we have experience.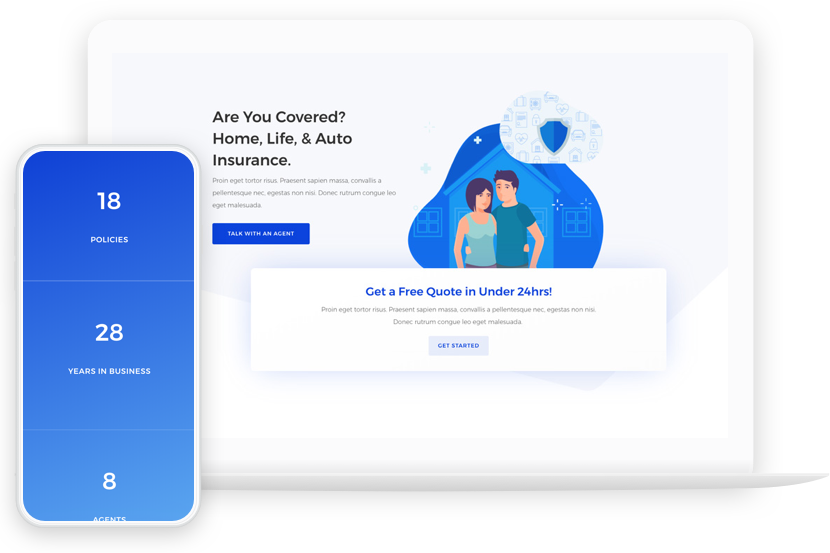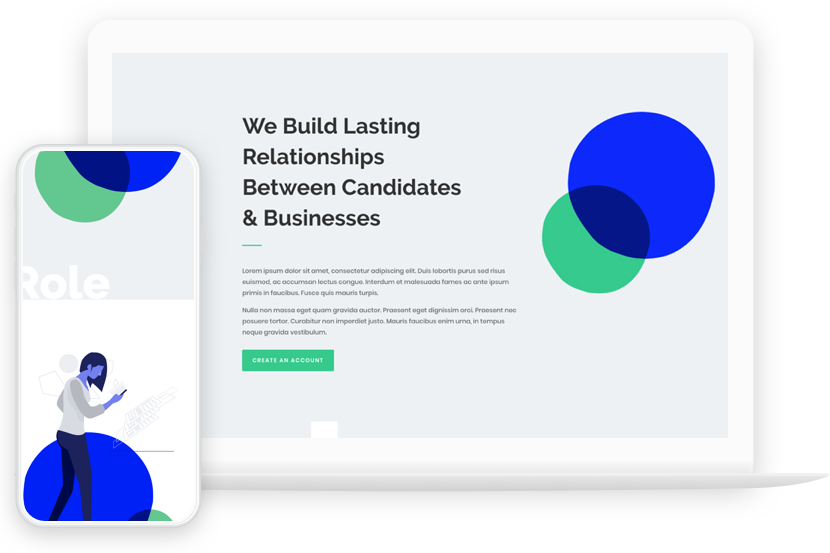 WebApps Development
PWA Application Design
We develop Progressive Web Applications, we design and adapt your WebApp to function as a PWA. We use the latest Google technologies.
Website Design
Web Design
Web design and eCommerce, we have experience in managing WordPress, WooCommerce, Elementor and Divi.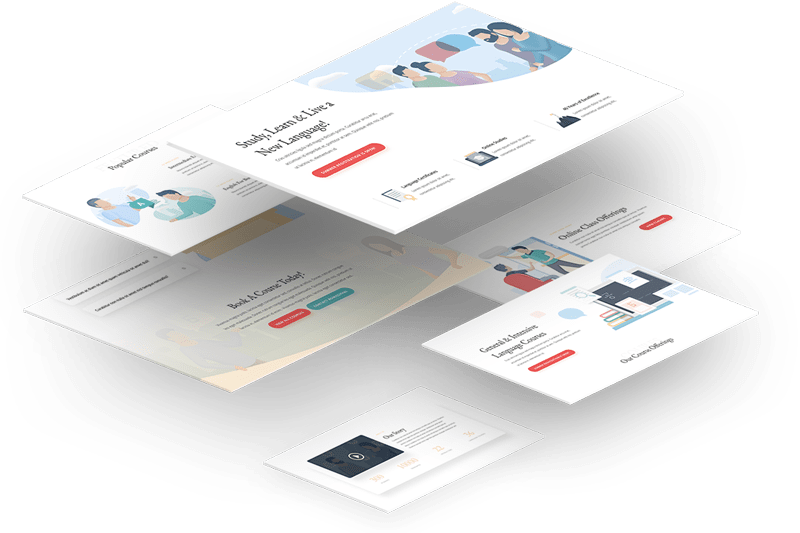 Hello! I'm Kleine. I've Been Building Websites for 16 Years
Designing and Developing Web Applications, we have acquired a considerable amount of experience in project development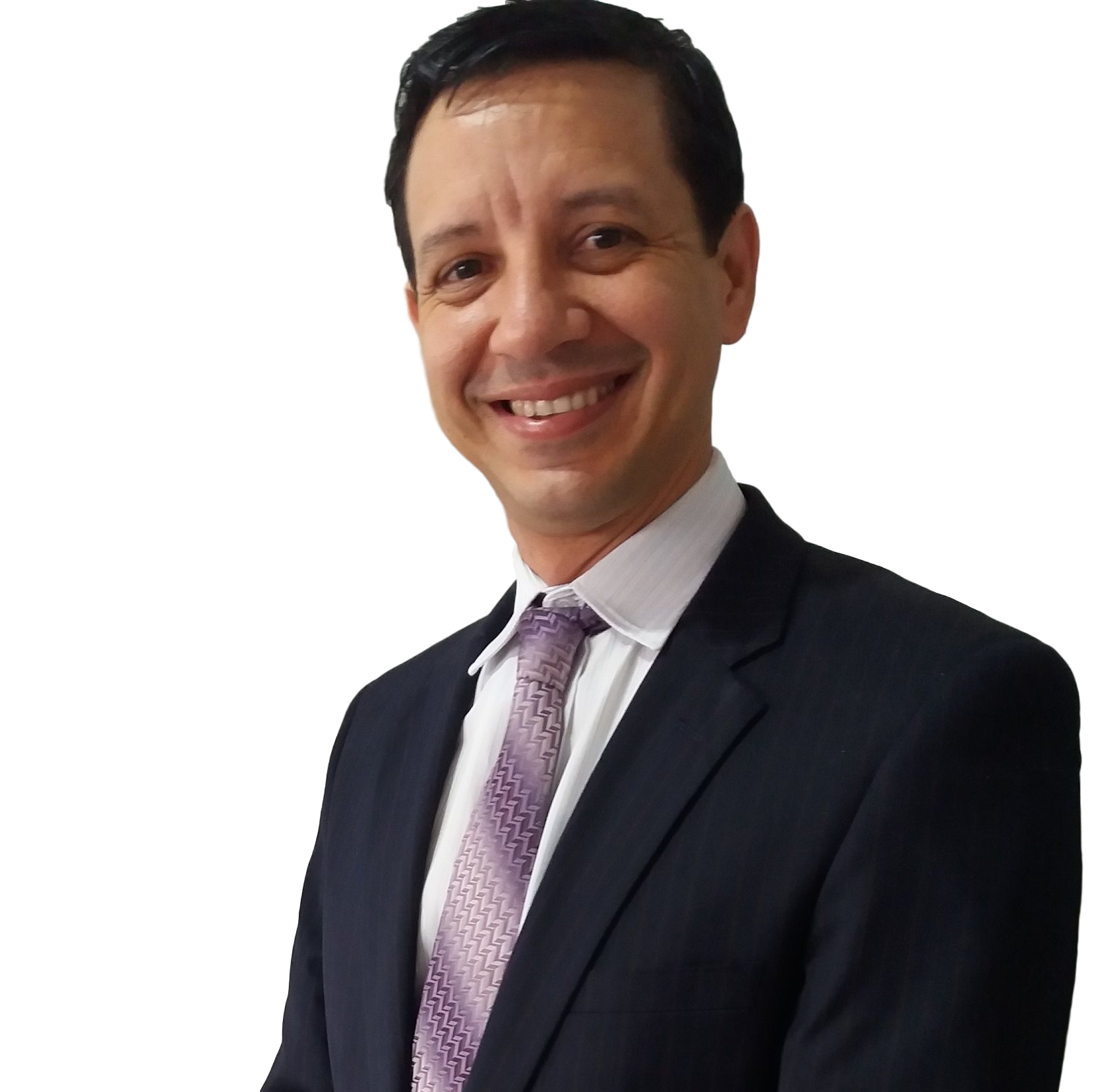 Experience
Government Companies
Private businesses.
Family businesses
Associations and Cooperatives
Education
Constant training
Latest technologies
We support the community
Technology
The most advanced
Open Sources
Long range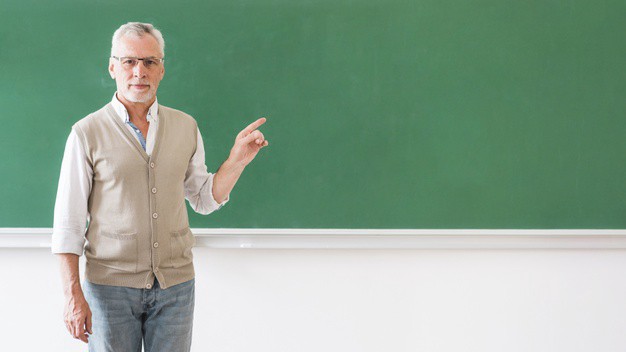 I took my first programming class (FORTRAN, of course) in college in 1970. I spent a lot of time in the past half-century doing software work: requirements, design, user experience, programming, testing, project management, writing documentation, process improvement...